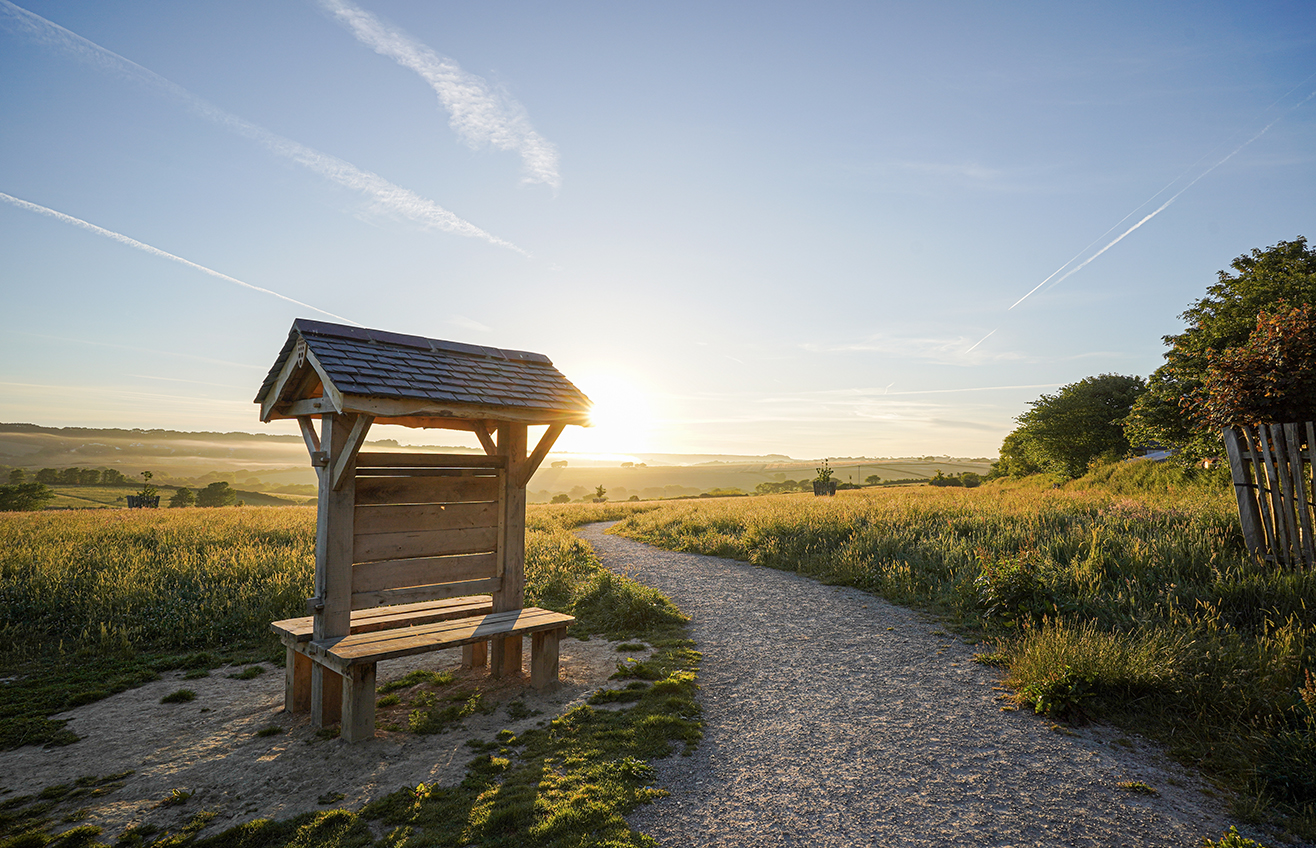 01
Nature
We recognise the importance of working with nature to create a sustainable future for us all. Our designs harmonise with the environment, reshaping the way people interact with their surroundings.
© Hugh Hastings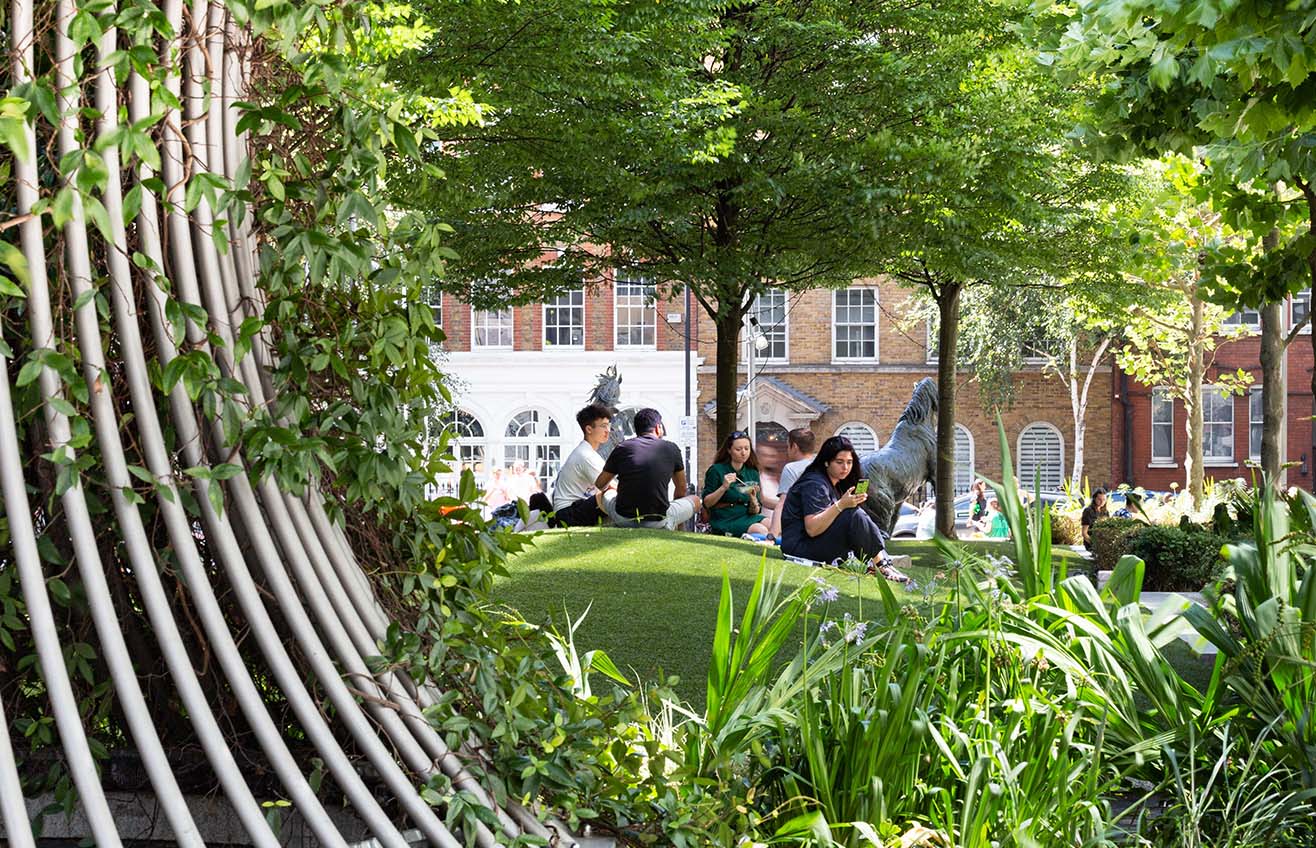 02
Community
We are a collective of creative individuals who are inspired by the people we work with. We create spaces that reflect the vibrant tapestry of our community, fostering collaboration and resilience in every project we undertake.

© Chris Hopkinson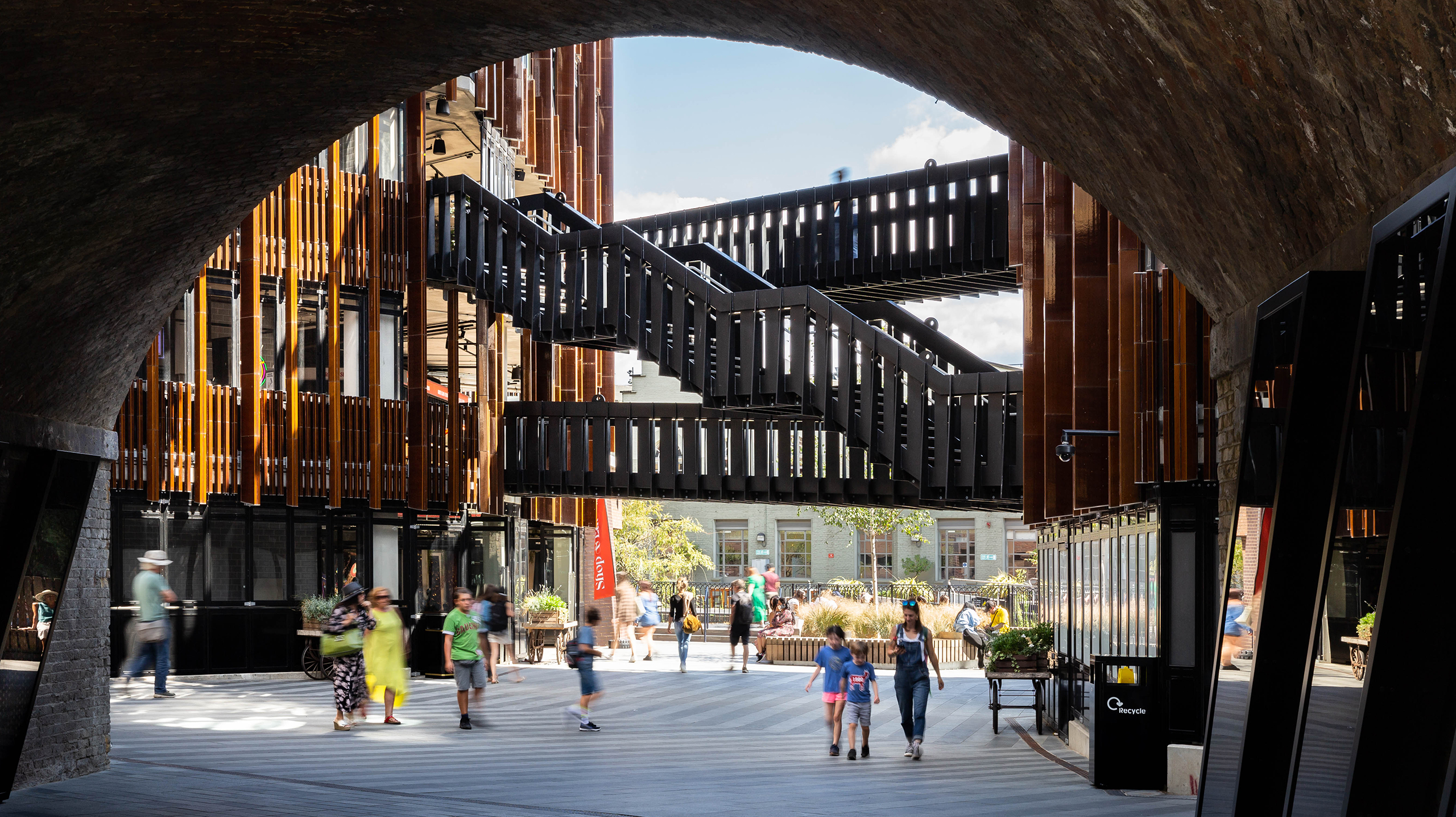 03
Vitality
Exceptional design is not accidental; it is the result of passionate discussion, creative freedom, and a willingness to explore, discover and grow. We shape places that inspire life's adventures and nourish the environment.
© Chris Hopkinson