[careers]
We're always looking for talented people as passionate as we are about helping people, nature and our planet.
---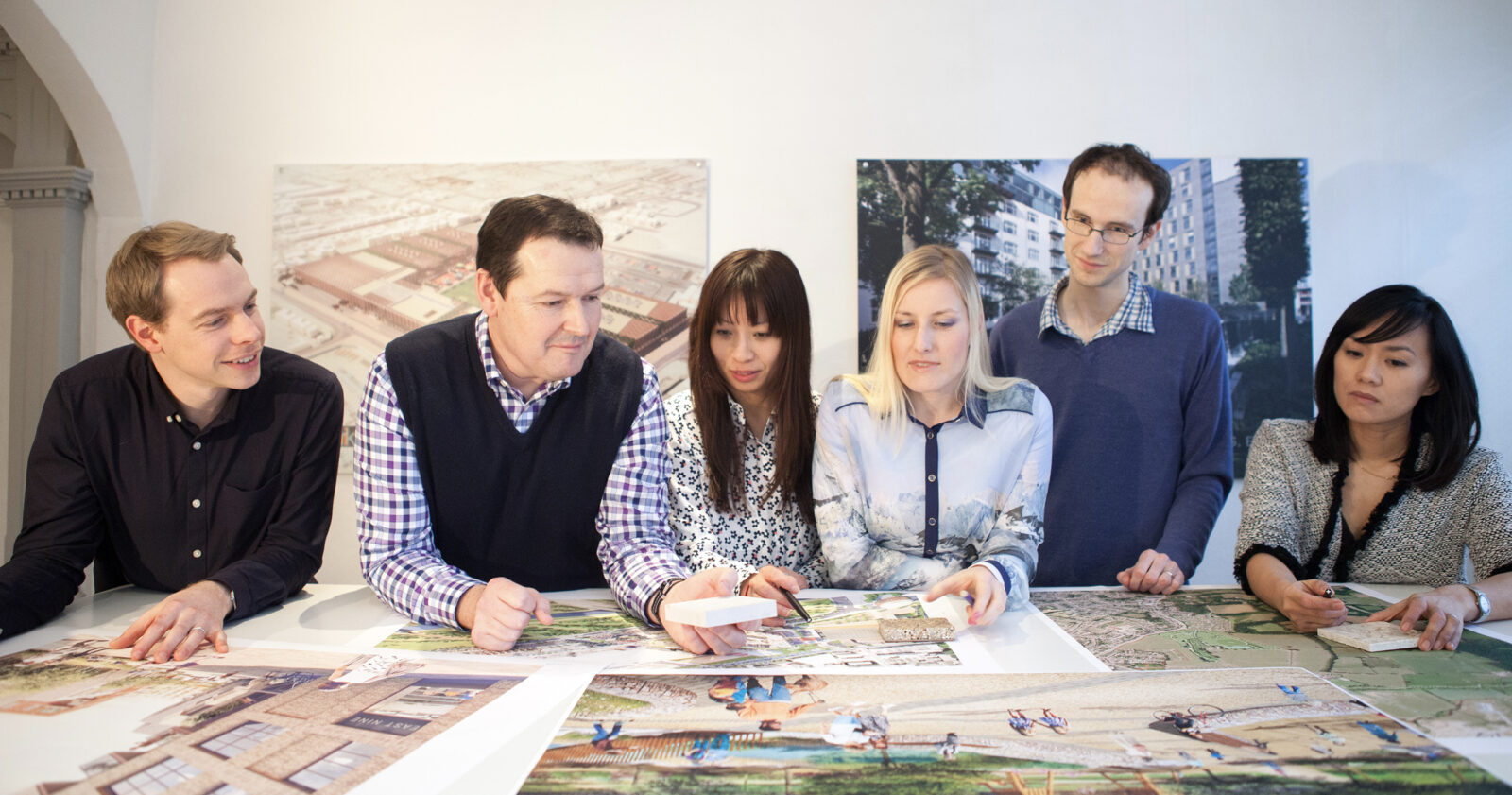 Our studio culture is convivial, collaborative, nurturing, and fun. At fabrik, everyone feels valued and supported in their personal and professional lives from both senior management and colleagues, and there is a clear focus on work-life balance and wellbeing.
While we don't have any vacancies advertised, we are always happy to receive speculative applications. If you think we might be the right fit for each other, please send your CV and portfolio with a brief introduction about what you can bring to fabrik to joinus@fabrikuk.com.
Our work is more important now than ever before. As human activity heats the planet, nature is biting back with devastating force - extreme heatwaves, flooding, drought, and wildfires are rapidly increasing.  We have the skills and power to create and protect habitats, landscapes and new urban environments, so that they are resilient to climate change and protected for future generations.
Our environments provide the settings for childhoods, holidays, romances, retirements, and many joyful life events. At fabrik we work hard to make our projects remarkable so that they endure in the memories of all who experience them. We place people at the heart of placemaking and listen to their voices when masterplanning new settlements, designing new public squares, regenerating town centres or establishing new parks.
fabrik benefits from a long history of successfully designing and delivering projects for a wide range of clients, over the last 20 years. Today, we are an independent 100% employed-owned business with a mission to design and build better places. 
We work as one team from two studios, based in London and Hampshire.  Our studios are dynamic, collaborative and fun, with a focus on continued learning and high quality outputs.  Our core values prioritise the principle that first and foremost we respect and value the people who work for us. We recognise that life has changed since the pandemic, and we are flexible about where you work and hours you do.  
Benefits:
Opportunity to be an employee owner as part of our Employee Owned Trust
Competitive salary with stakeholder pension employer and employee contribution
25 days annual leave plus bank holidays, with enhanced annual leave after 5 and 10 years' service
Excellent life-work balance, with late and weekend working actively discouraged
A sociable and supportive working environment, with daily tea breaks to meet and chat with other team members
Flexible hours and virtual working arrangements
Career-enhancing opportunities for skills development, training and mentorship
Employee Manual with a wide range of benefits and policies to promote your wellbeing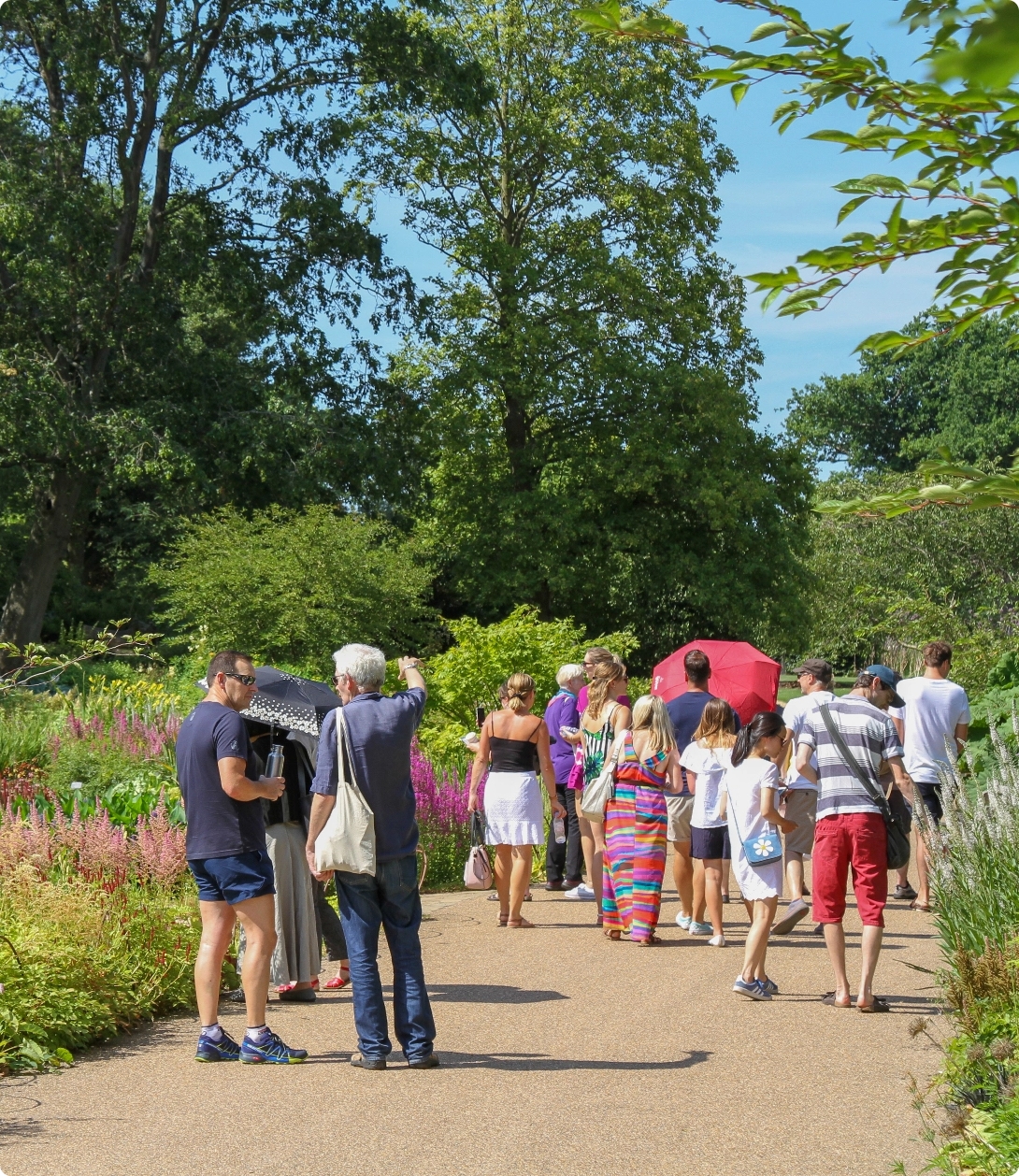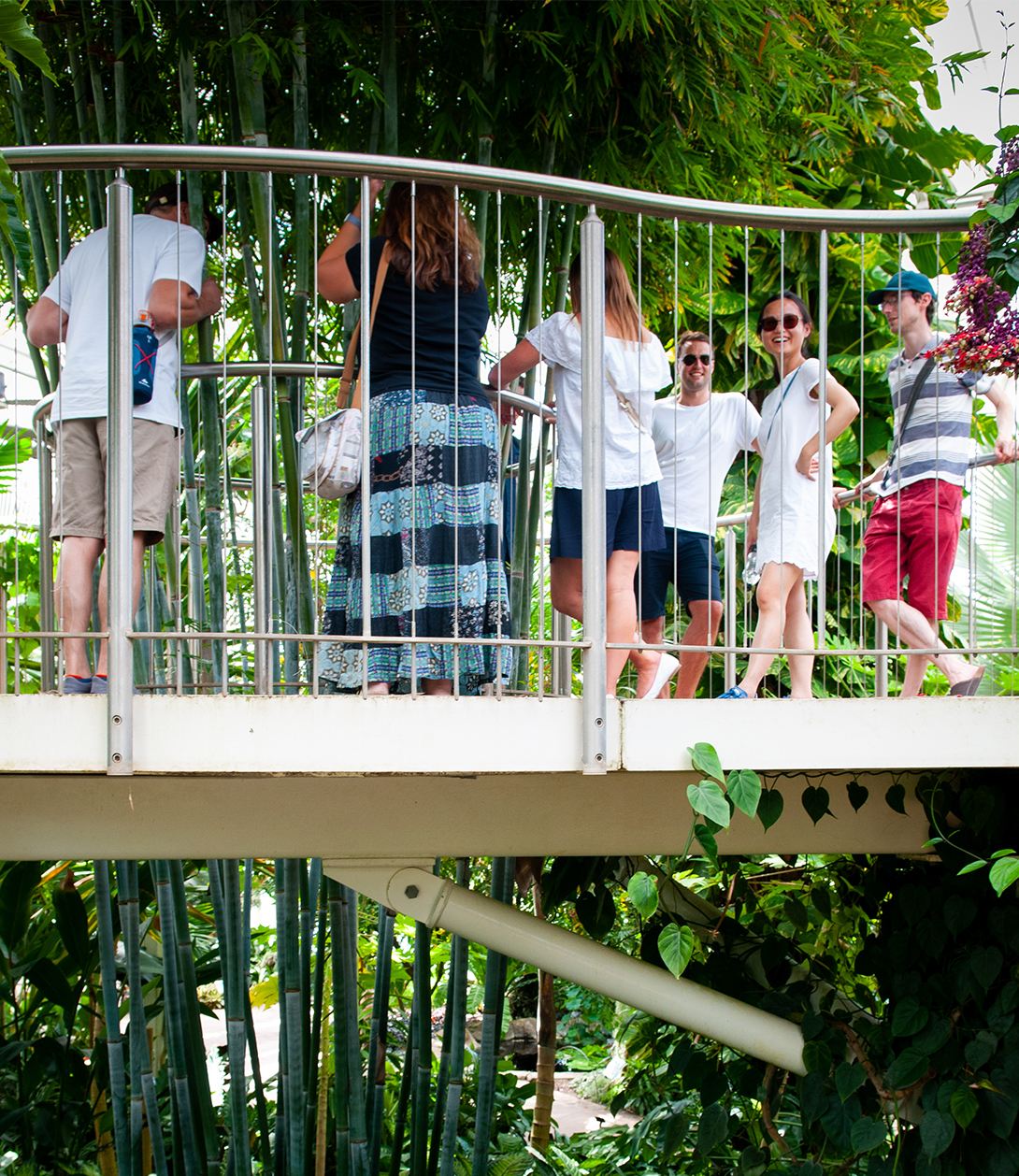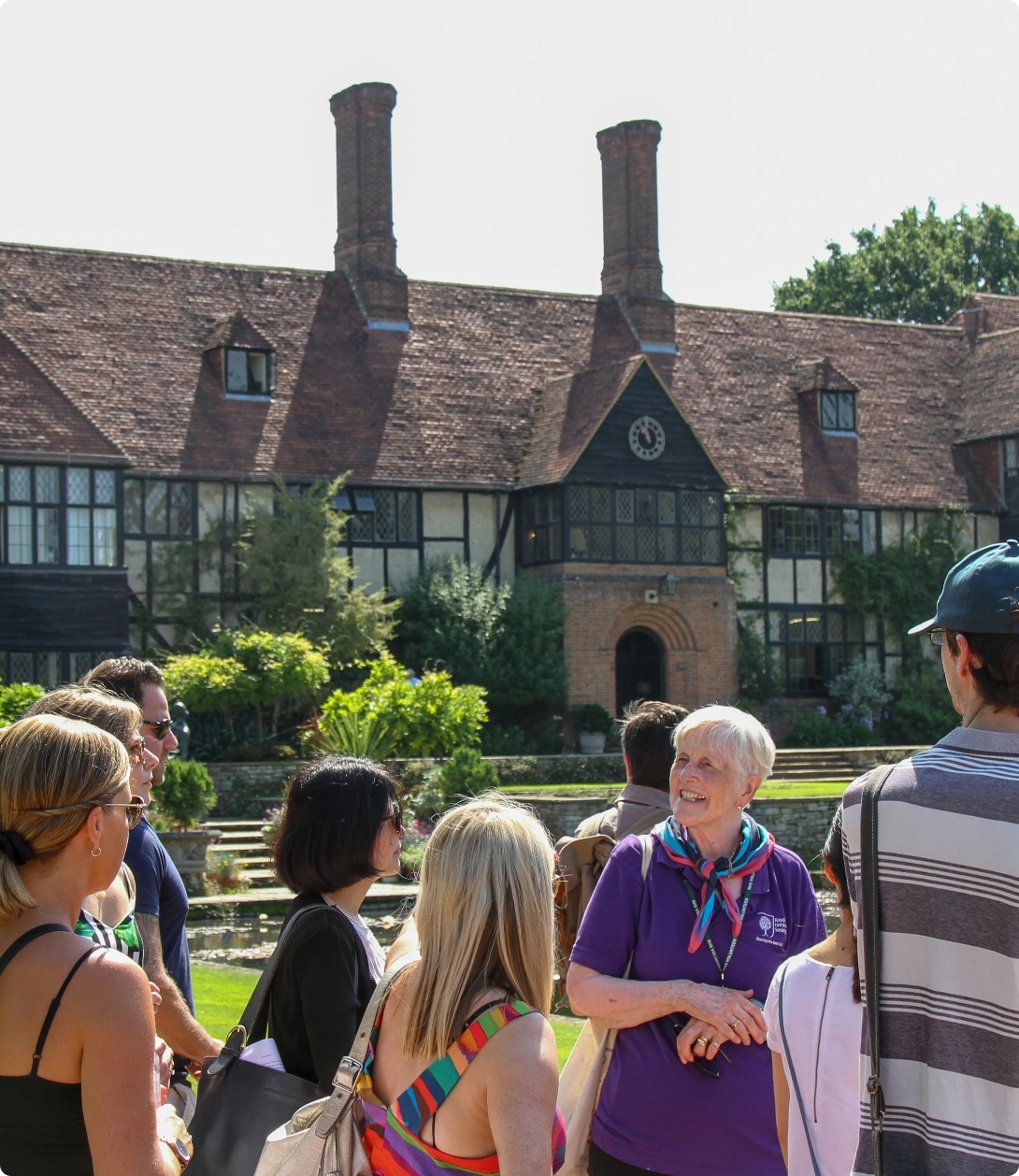 I joined fabrik in 2020 having reassessed my work-life priorities during the pandemic. Since day one, I have found fabrik's conscientious effort to keep work confined to work hours a breath of fresh air. What I have come to love about the company is that staff are mentored not just trained, we have end-to-end project involvement and hybrid working is the norm. We work in a supportive team environment where we're encouraged to hone our craft and pursue our interests. I feel fortunate to be a part of a practice that appreciates that life outside of work is what fuels, not only our creativity, but also our depth of understanding of the communities we design for.
Data protection
We respect your privacy and will protect your personal data. If you are applying for one of the above positions, please read our Candidate Privacy Notice for more information.
Equal opportunities
fabrik is an equal opportunities employer and welcome applications from all suitably qualified persons. Candidates are shortlisted, interviewed and, if successful, offered employment on the basis of their relevant qualifications, skills and experience. fabrik is committed to a policy of treating all its employees and job applicants equally and to recruit the best person for each vacancy.  No employee or potential employee shall receive less favourable treatment or consideration during recruitment and selection on the ground of race, colour, religion or belief, nationality, ethnic origin, sexual orientation, gender, age, disability, marital status or part-time status or will be disadvantaged by any conditions of employment that cannot be justified as necessary on operational grounds.
Work experience
To register an interest in work experience and intern opportunities please get in touch at joinus@fabrikuk.com.